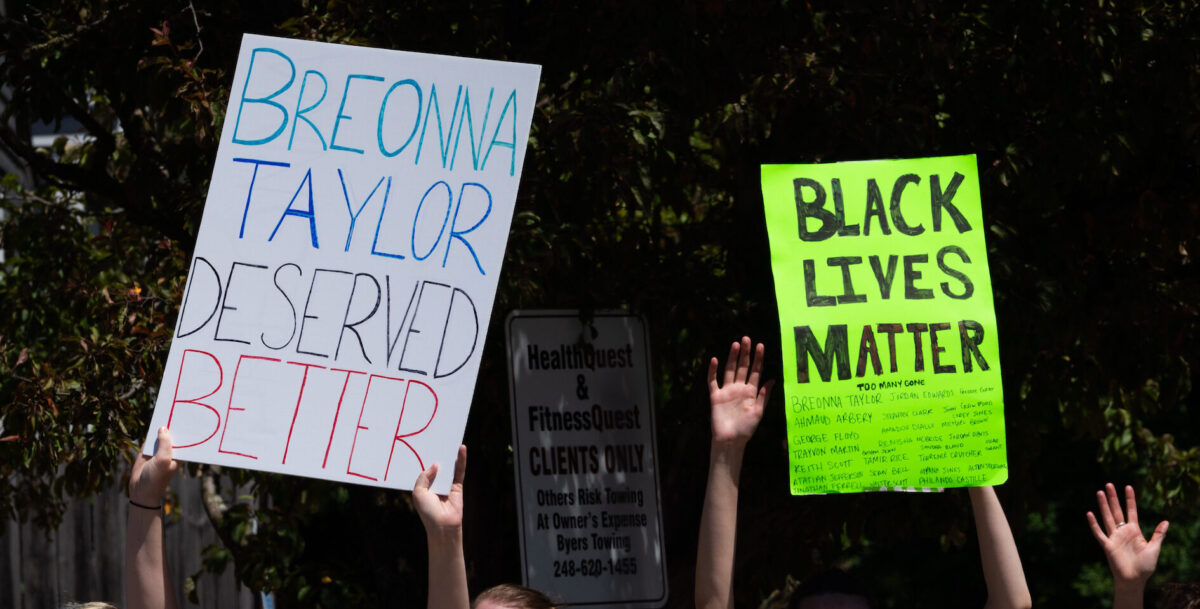 Breonna Taylor, a 26 year old black emergency medical worker in Kentucky was killed by white Louiseville Metro police officers last March while they carried out a mismanaged drug raid.
Taylor's mother, Tamika Palmer, denounced the grand jury's decision not to bring homicide charges against the officers who killed her, saying in a statement the decision underscored "why I have no faith in the legal system. The police and law were not made to protect us Black and brown women." Palmer also added that she "knew" Kentucky Attorney General David Cameron "would never do his job" and added, "The system as a whole has failed Breonna."
The attorney for Breonna Taylor, Benjamin Crump stated that, "There seems to be two justice systems in America, one for Black America and one for white America," at a news conference in Louisville. "It underscores what we've been saying all along." Taylor's family and Crump repeated a call for Cameron to release a transcript of the grand jury proceedings. The attorney took to twitter to talk about the matter.
Attention is being focused on Taylor's shooting and other cases following the death earlier this year of George Floyd, a Black man, after a white police officer in Minneapolis pressed his knee into Floyd's neck. Floyd's death sparked protests around the world about social injustice.